Foamed Acrylic - Very High Bond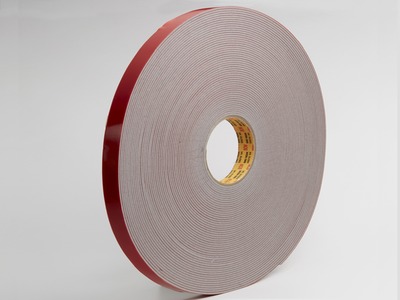 High performance coated foamed acrylic adhesive. Plasticiser and UV resistant with good aging properties. Colours available are clear, white, black or grey. Thicknesses ranging from 0.25mm thru to 2.3 mm.
​For structural bonding of metals and plastics. Ideal for bonding composite panels in the facade industry, signage mounting, name plates, shop fitting, coach building, panel and trim bonding.