Products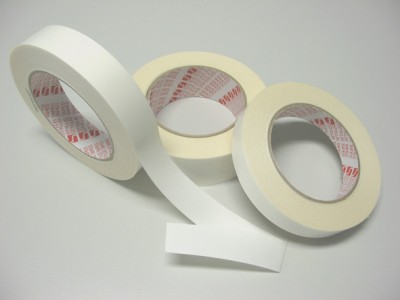 No matter what your application is, we're sure to have the product that you need. Whether its a single or double sided adhesive, protection tape or foam tape, we have it and the knowledge and experience to match.

Don't forget our converting services. We can supply these tapes in custom widths, also die cut, kiss cut or laminated to suit your application.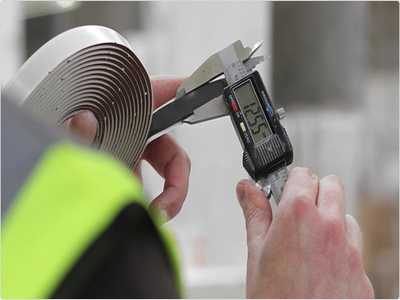 Butyl tapes are used in many applications, roofing and cladding, joining and sealing insulation, sub concrete membranes, sealing wall to floor joints and around drains in wet areas to name just a few.

Our supplier, HS Butyl International has over 45 years experience in manufacturing and developing formulations of butyl tapes. Quality, product development and industry experience are second to none. Their R&D laboratories are equipped with modern mixers and a range of sophisticated testing equipment to ensure products are produced to a consistent high standard. They can also formulate and test new products to suit your specific requirements if required.

The product list below is just a small sample of the range that we stock and the different types of butyl tapes available.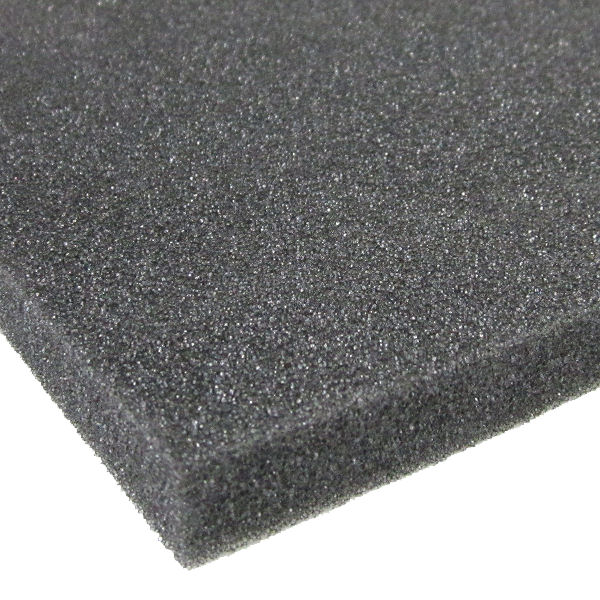 We have a wide range of open cell and closed cell foams available in different materials, colours, densities and thicknesses to suit many different applications.

Available with or without adhesive backing.